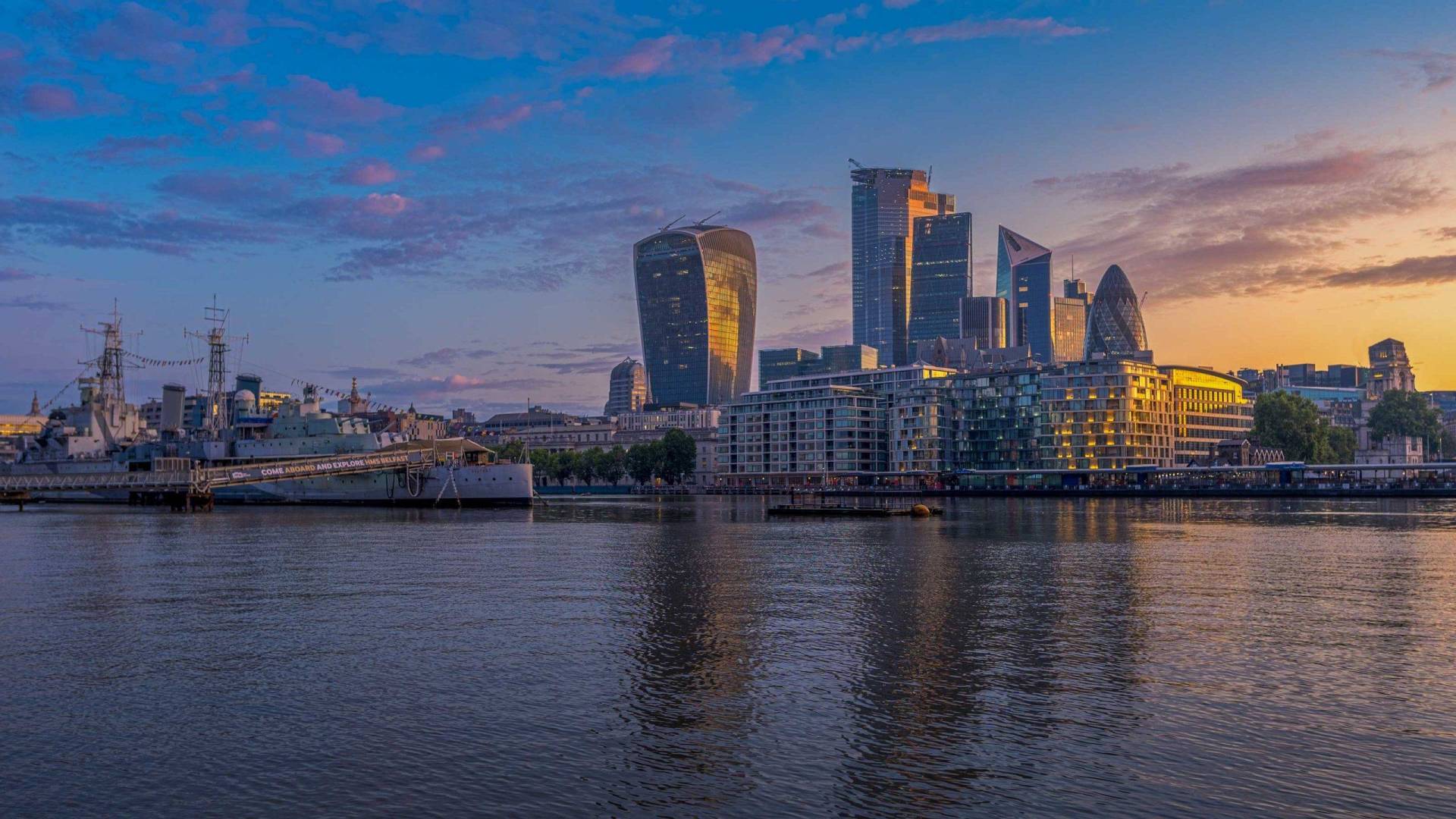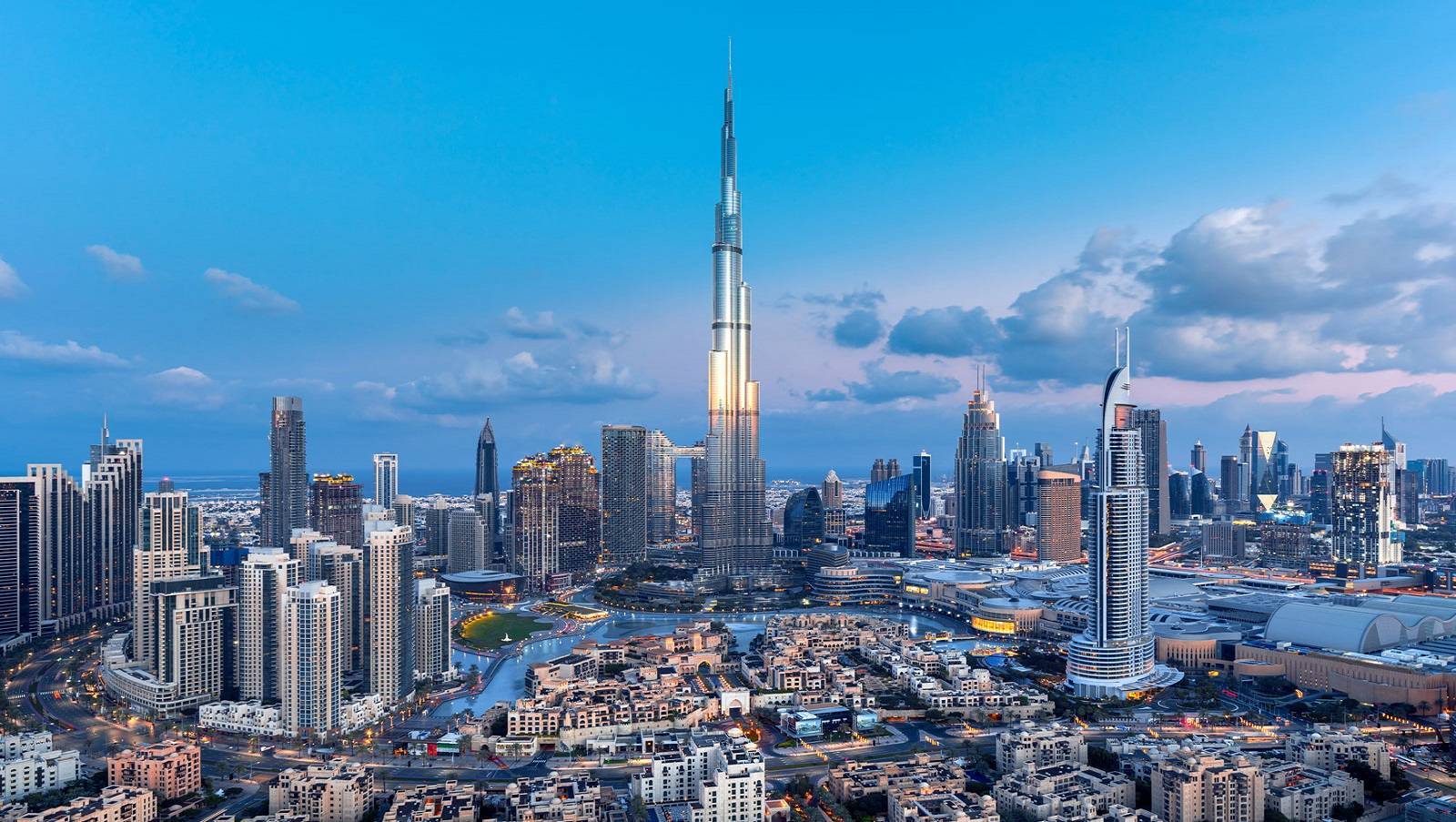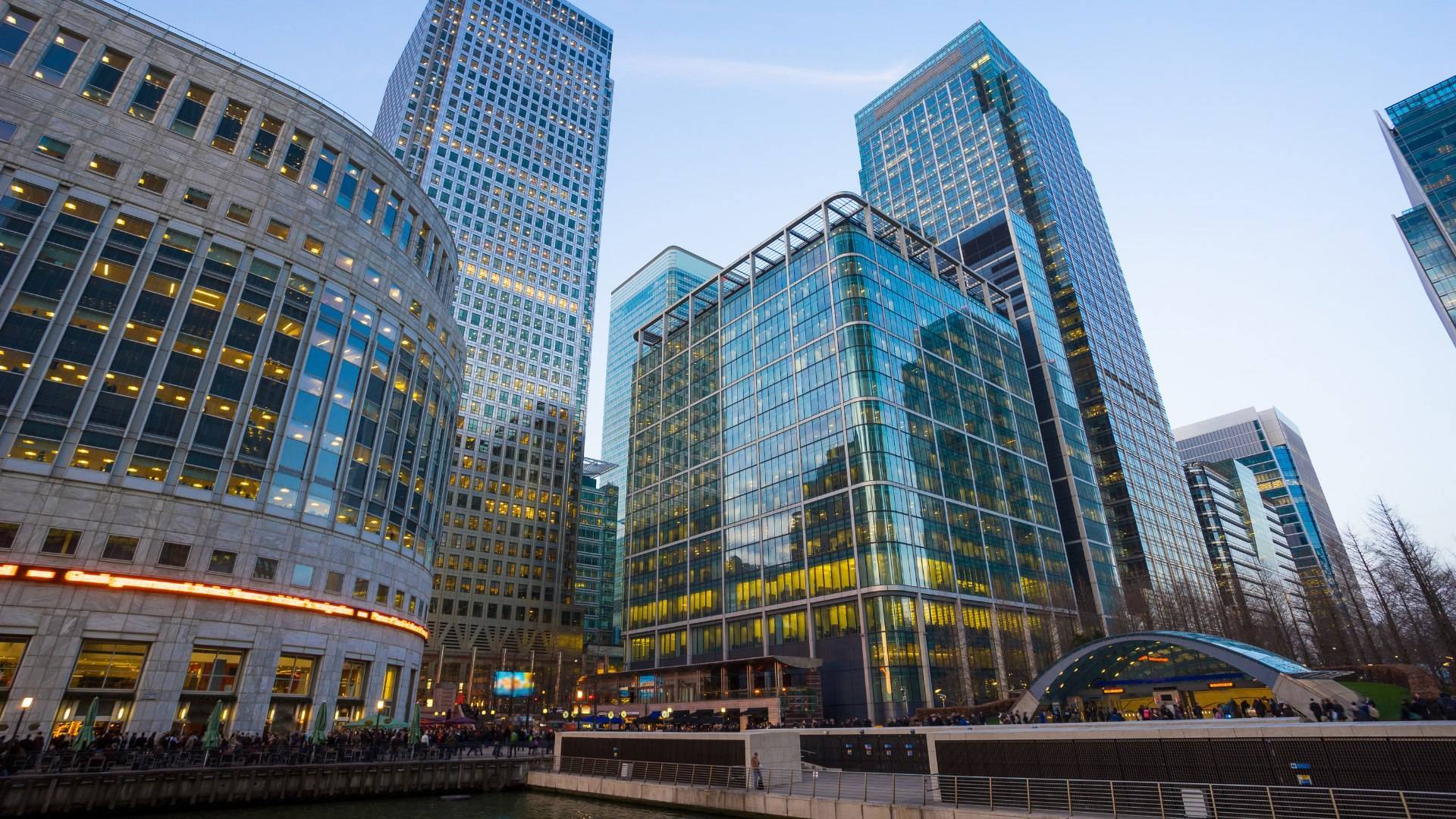 Full 1
We make your career our priority
Full 1
Wherever you live or aspire to build your dream career, we've got you covered
Full 1
Our expert team can source the perfect fit for your organisation
Where will your journey take you?
How can we help your business?
Building businesses,changing lives
At Tandem, we've built a vast network of top-tier professionals across the globe. We empower businesses to thrive by delivering unmatched talent solutions. With our global reach, collaborative approach, and unwavering commitment to excellence, we drive transformative growth and shape exceptional teams.
We are a team of industry experts, driven by a passion for innovation and excellence. We are dedicated to providing unique talent solutions and nurturing collaborative partnerships that redefine success. 
Striving for excellence
We partner with elite institutions all over the globe, including  world-class banks, top consulting firms, the Big 4, unicorns and global asset managers, as well as sovereign wealth institutions.
We drive positive growth by working with NGOs and visionary government institutions.
Our focus on quality, supported by statistical analysis, ensures impressive submission-to-interview ratios.
True global coverage
Our footprint covers developed markets (UK, USA, Singapore, Australia), emerging markets (UAE, KSA, Qatar, Bahrain) and frontier markets (Indonesia, Thailand, Vietnam, Sub-Saharan Africa). We have a physical presence in key strategic markets to ensure no stone in unturned in our mission to place world-class candidates in the right roles.
Championing diversity
We foster a culture of inclusion and diversity within our own team, reflecting our belief that different voices and ideas can often bring about the best results.
We advocate for equal opportunities and diversity in the workplace, not only within client organisations but also in the broader industry, through thought leadership and participation in diversity-related initiatives and events.